Welcome
UU Addictions Ministry
Addictions present many challenges. Our faith provides strength and comfort with which to meet those challenges.
The UU Addictions & Recovery Ministry Team journeys with congregations and religious professionals to educate individuals, families, congregations and communities about addiction and recovery.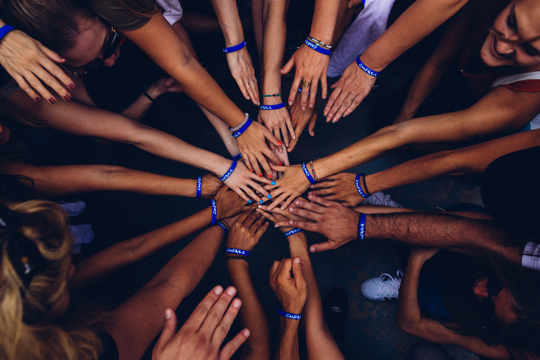 UU congregations utilize resources that provide education,

hope and healing to those affected by addiction.
Dr. Therissa Libby
Associate Professor, Metropolitan State University and member, Unity Church Unitarian, Saint Paul, MN, USA: uuaamt @ gmail.com or therissa @ pm.me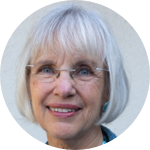 Rev. Barbara Meyers
Community Minister, Mission Peak Unitarian Universalist Congregation, Fremont, CA com_minister @ mpuuc.org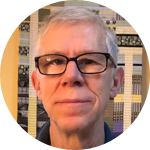 Bill Young
LPC, NCC and member of the UU Meeting of South Berkshire, Housatonic, MA, USA: billyoung55 @ att.net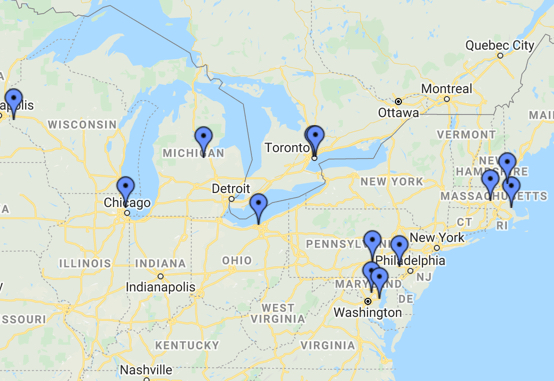 Many Unitarian Universalist congregations either host or have formed an AA group or other addiction recovery group. Please contact your local congregation to see if they have a meeting(s).